Natural Soy Candles
Non-toxic soy candles handcrafted just for you in Michigan, USA
LUXURY CANDLE

Superior wick, wax, & fragrance

FREE SHIPPING

Orders over $70 ship for free and ship within 2 days

5-STARS

On 98% of orders - 100% satisfaction guaranteed

NO BAD STUFF

Phthalate free, no carcinogens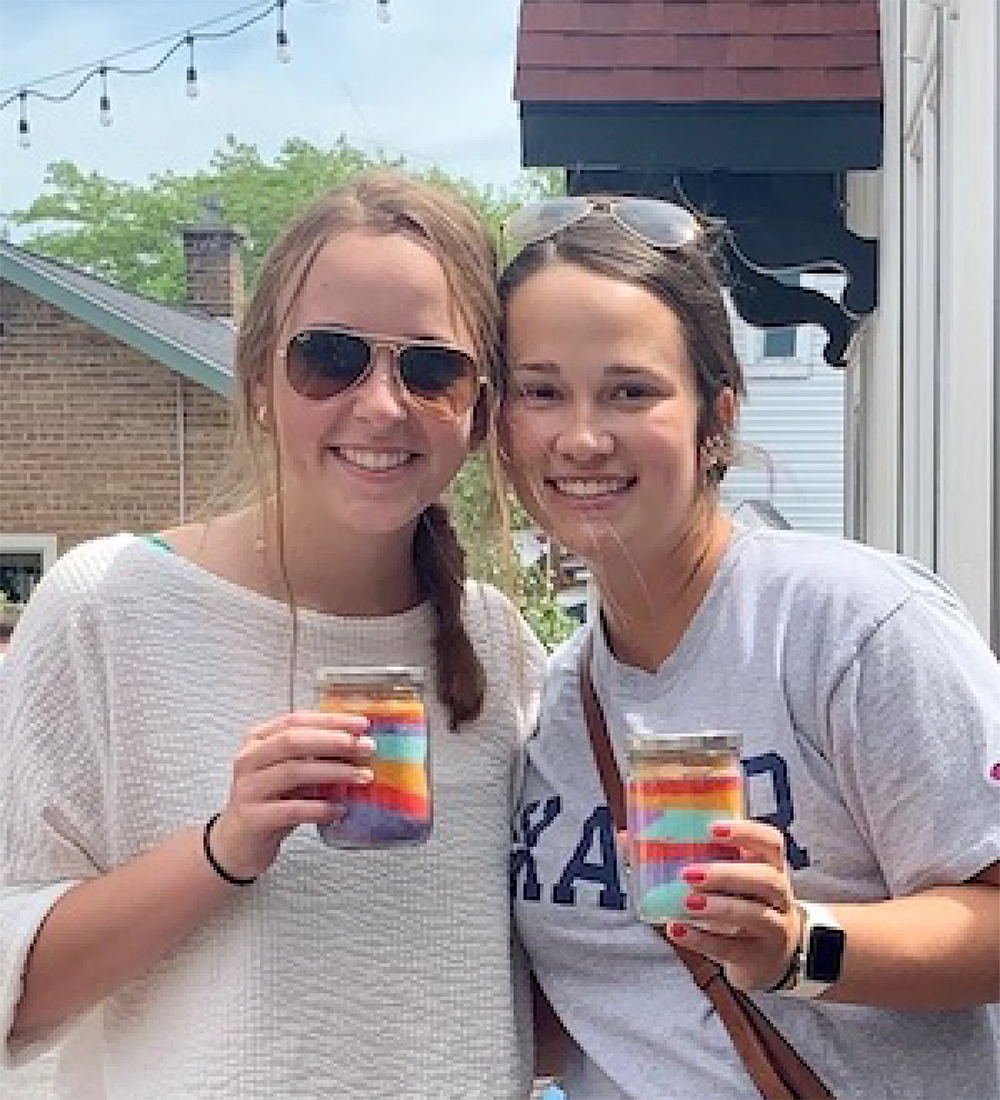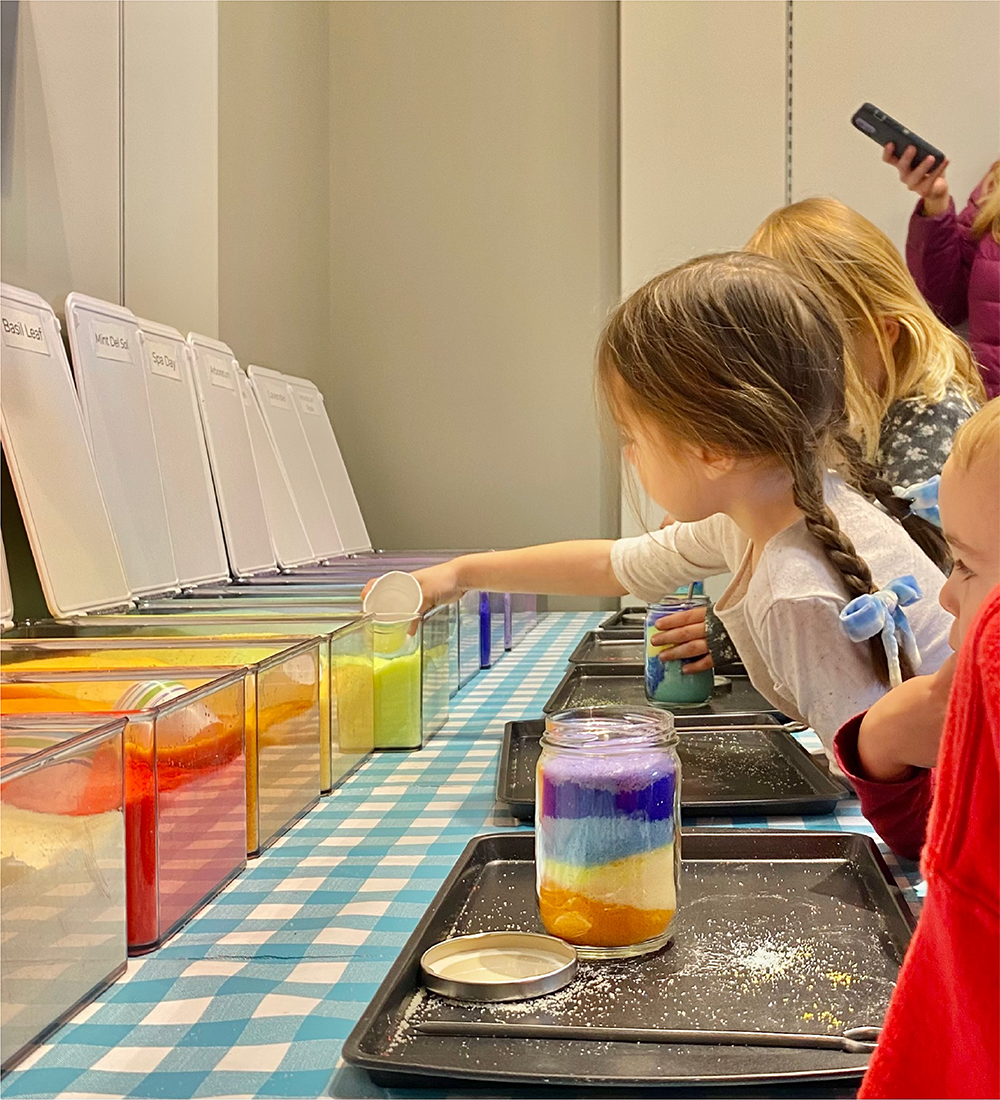 Craft something special. Bring a group. Plan a date night.
Make Your Own Candle Experience
DIY candle-making magic for all ages awaits. Create endless color and scent combinations. Design your own irresistible fragrances to fill your home. Visit any of our beautiful and calming retail stores in Southwest Michigan to pour your own candle in our DIY Candle Making area (we even offer kid-friendly sand candle making!)
Explore Locations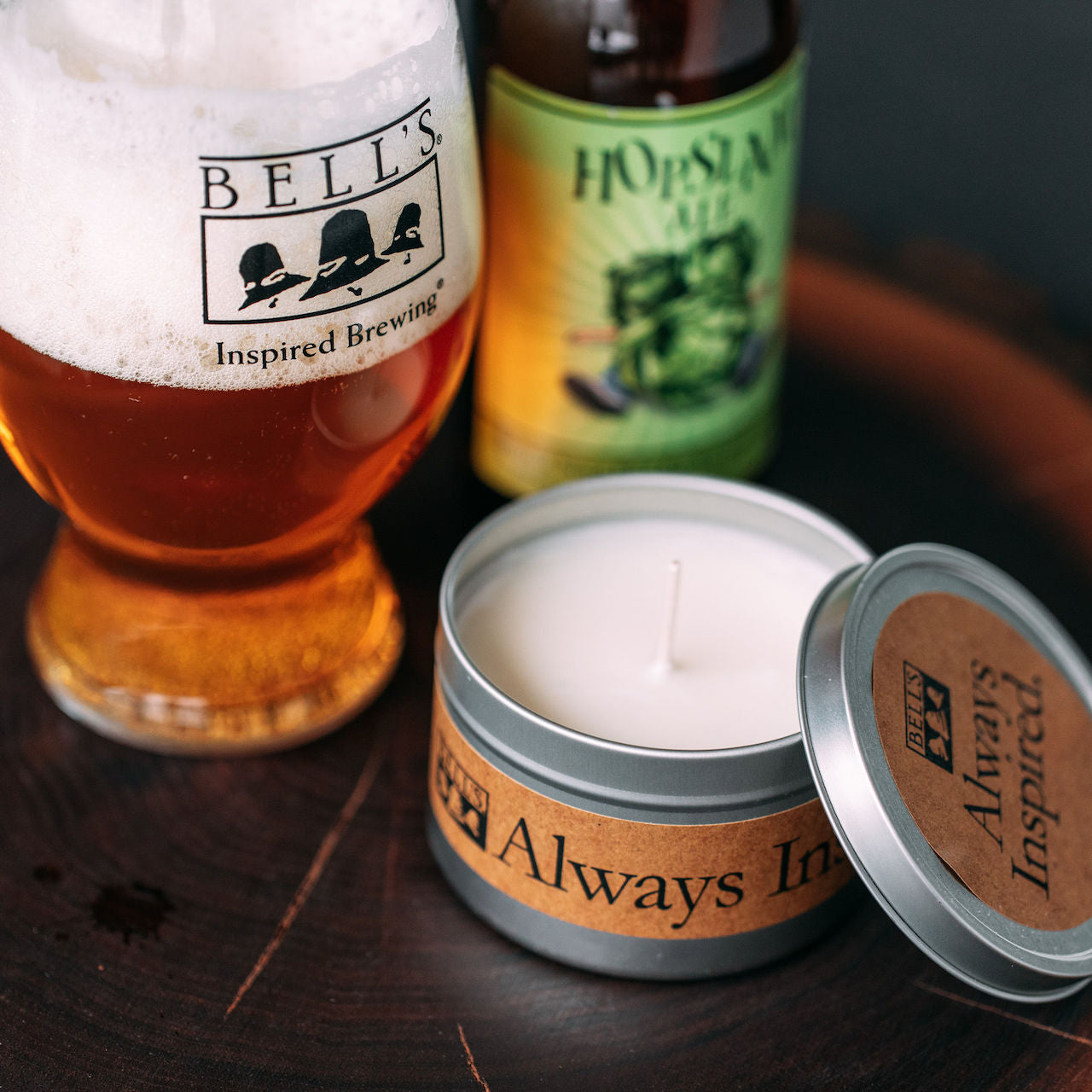 Eye-Catching Custom Label Candle
SHOW OFF YOUR PERSONALITY & STYLE. CUSTOM LABEL CANDLES.
Make lasting memories and add a personal touch—custom candle labels make any event special. So whether you're looking for wedding favors, corporate gifts, or something for a special occasion, you can't go wrong with personalized candles.
Get Started
100% Natural Soy Wax

Phthalate free and no carcinogens are a few words that describe our commitment to you and our environment. No blends. No additives. Just natural soy wax from farms in the Midwest.

Crafted by Hand

Every Kalamazoo Candle Company candle is made to order. That means when you receive your order, our team here in Kalamazoo, Michigan made that candle just for you.

Committed to Sustainability

We focus on sourcing all of our materials sustainably and reducing waste wherever we can. 

Minimize Waste—our Leftover Candles are made with leftover scented wax from our production process. 
Recycle & Reuse—we use repurposed cardboard instead of bubble wrap or other single-use materials. 

No Paraffin Wax—we avoid this petroleum byproduct in favor of sustainable candle-making waxes like soy and sand.

Efficient Shipping

All orders ship in 1-3 business days. We use the fastest UPS Ground for all shipments so you don't have to wait. Plus, we use 100% up-cycled and recyclable materials to ship your candles.