Perfect for memorable family outings, creative dates, and crafting gifts with a personal touch.
Make your own candle
Gather your crew and head to any of our retail locations for a fun, safe, sustainable, build your own candle making experience. You'll get to mix and pour your very own custom-scented candle.
One of the best presents I ever received. Making candles with my daughter and picking out the scents to make a unique candle.

Sandi H.
Had a fun experience making our personalized candles! This was great for girls night. Would make a fun date night , too.

Emily S.
My two girls had an amazing time today making candles. Your staff was so helpful and the candles are absolutely beautiful. Thank you!!!

Andi S.
DIY Candle Making Details
From soy candle wax to candle wicks and everything in between, we've got all the goods you need to build gorgeous custom candles (with impressive burn times).
Choose your scent

With over 50 candle fragrance options available, you'll find the perfect scent to capture your unique style and mood.

About 1 Hour

Candle making takes about 30 minutes. Your handcrafted candles will be ready to take home within 30-60 minutes.

100% Soy Candles

You're using the same wonderful nontoxic, sustainable ingredients we use for all our candles and yours.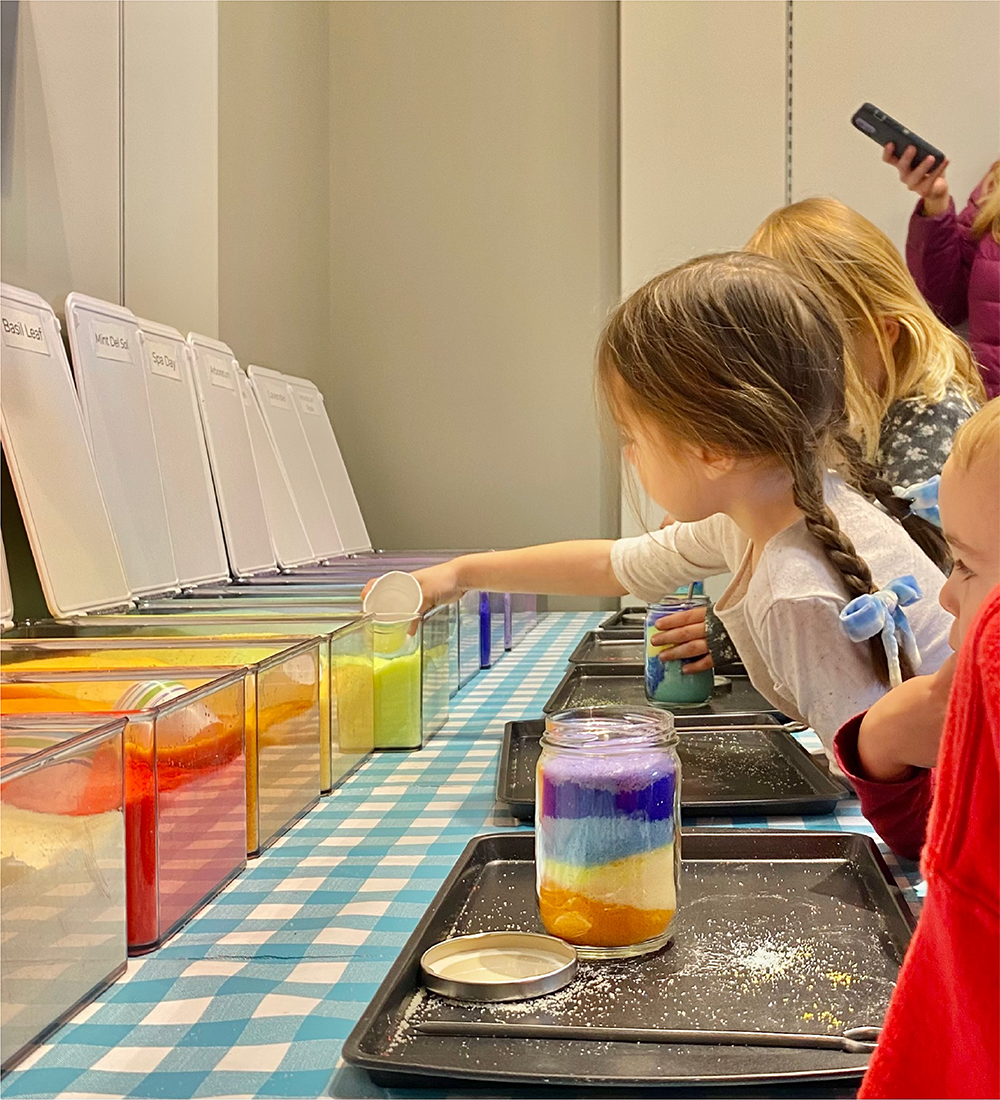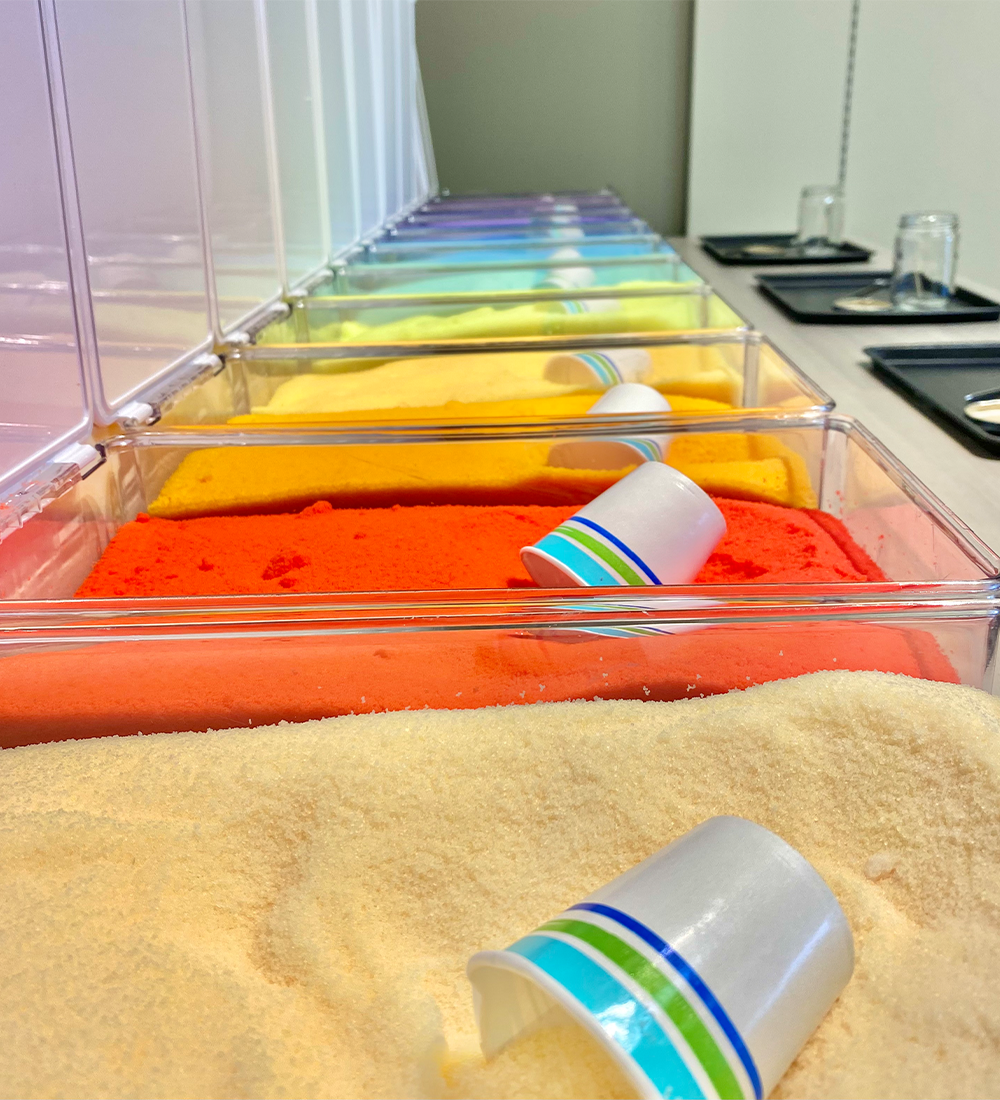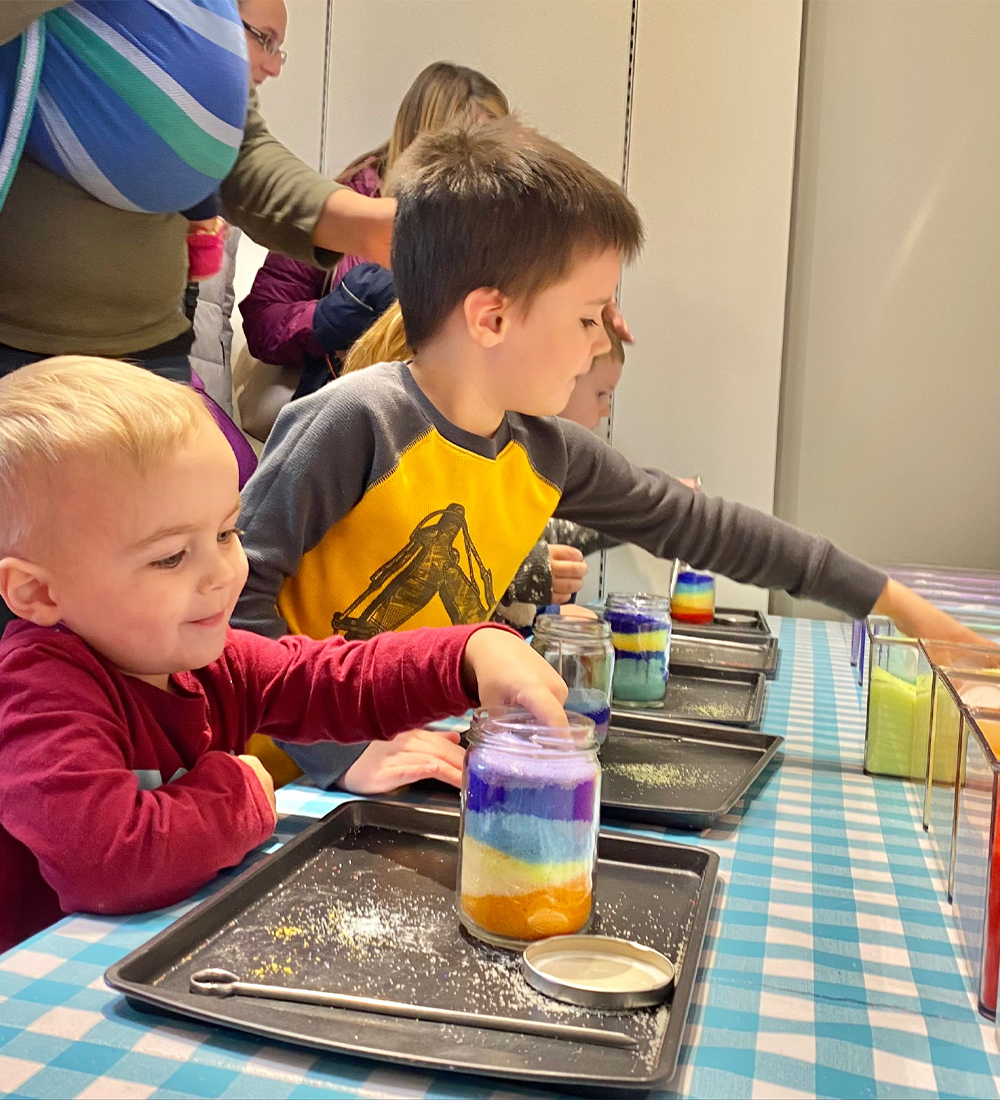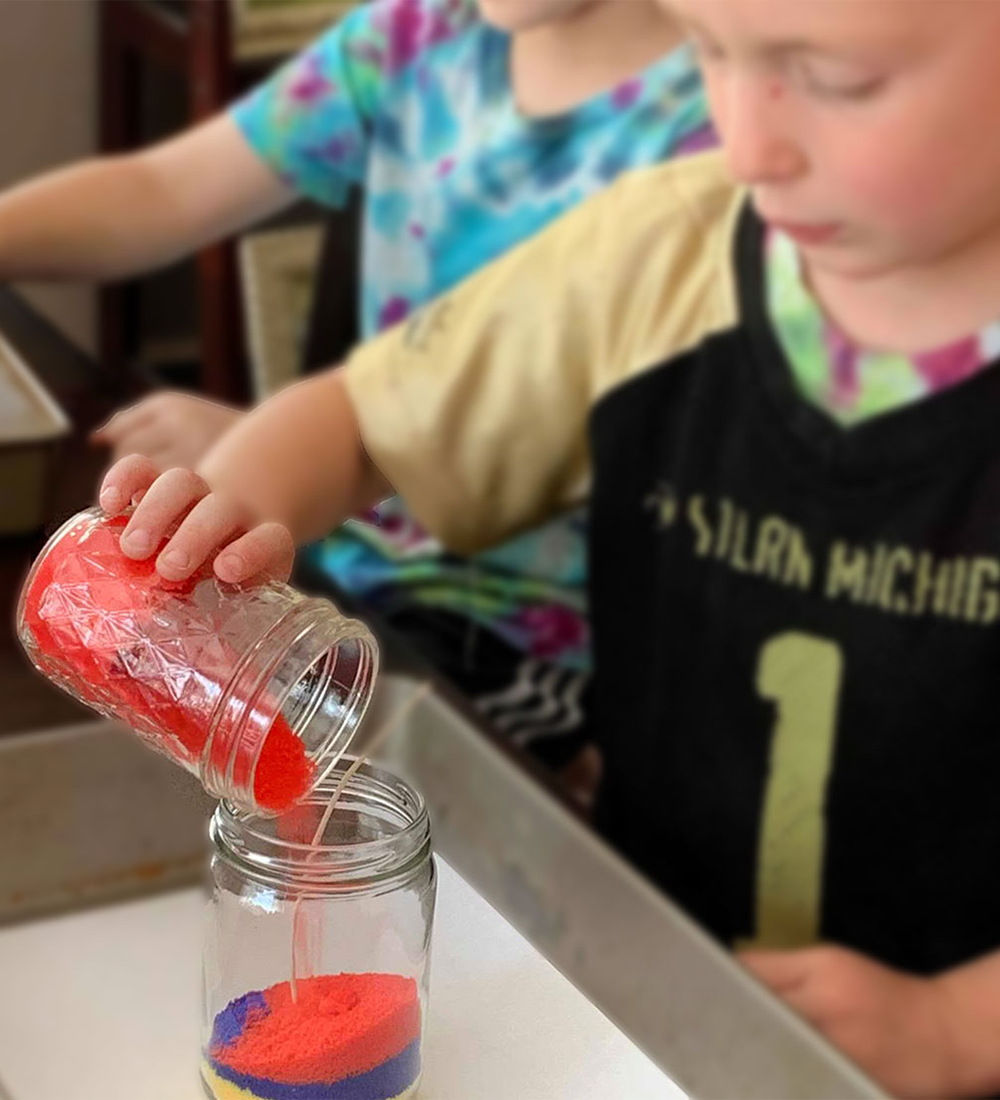 Enjoy Kid-friendly SandCandle Making!
FUN FOR AGES 2+
Looking for a fun and creative activity to do with your whole family? Join us for our colorful DIY Sand Candle Making experience!
Safe and creative activity for kids.
Find Your Nearest Location
Discover the retail location closest to you and start planning your candle making escapade today. No need to wait - the adventure awaits! Safe and creative activity for kids ages 2+
Dowtown Kalamazoo

166 S Kalamazoo Mall
Kalamazoo, MI 49007
(269) 326-5516
Mon - Wed: 10a-7p
Thur - Sat: 10a-8p | Sun: 11a-4p

No reservation needed for candle making.
Portage

6800 S Westnedge Ave
Portage, MI 49002
(269) 326-5465
Mon - Wed: 11a-8p
Thur - Sat: 10a-8p | Sun: 11a-4p

No reservation needed for candle making.
South Haven

515 Williams St, Unit 1
South Haven, MI 49090
(269) 326-5590
Mon - Wed: 11a-7p
Thur - Sat: 11a-8p | Sun: 11a-4p

No reservation needed for candle making.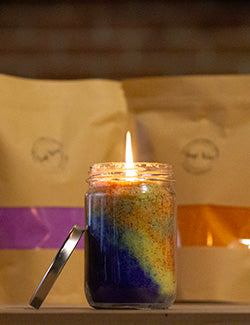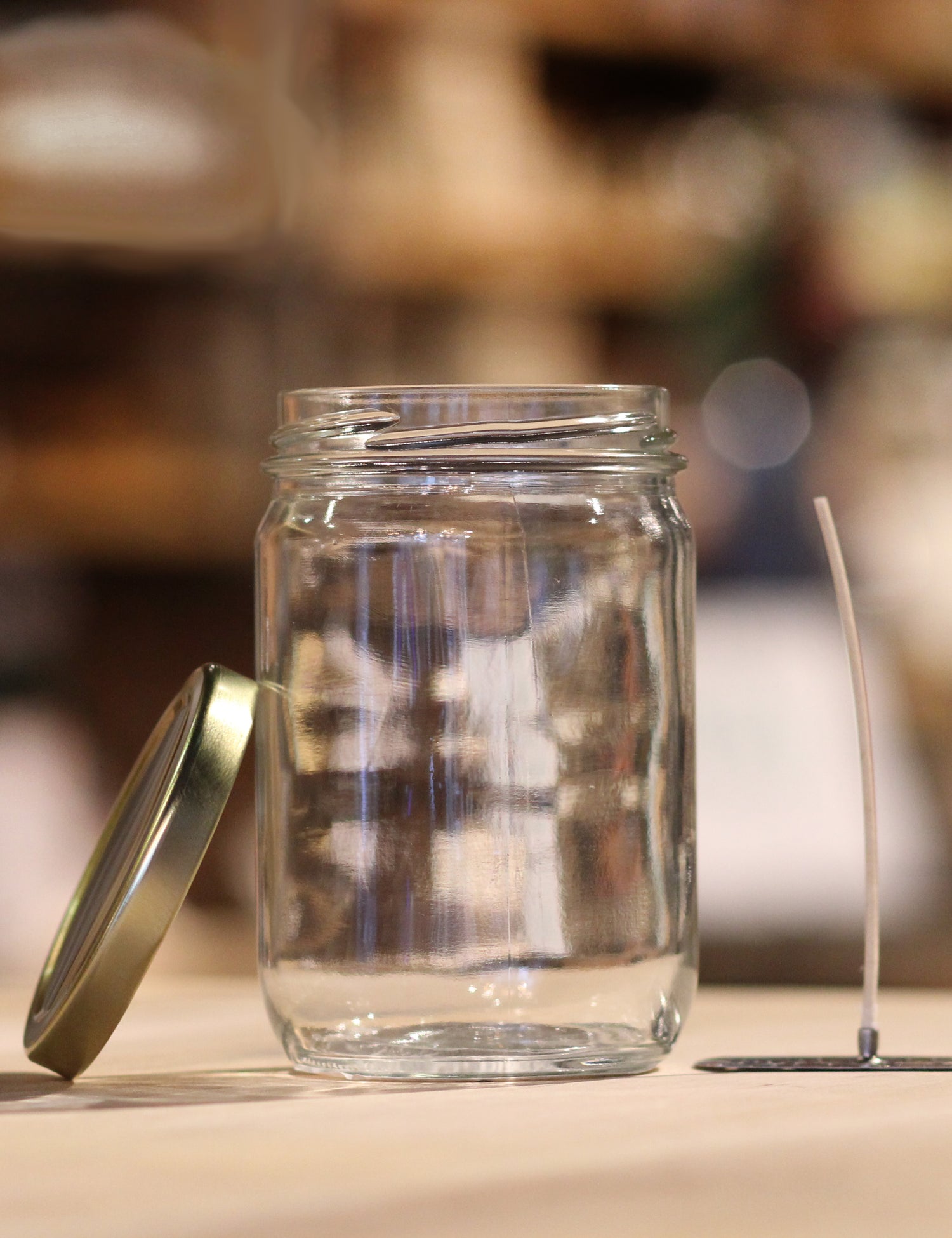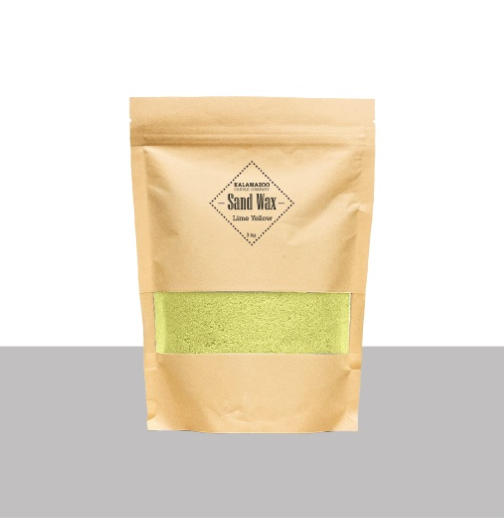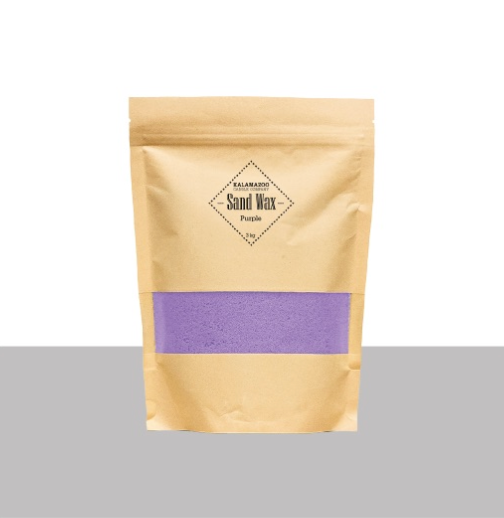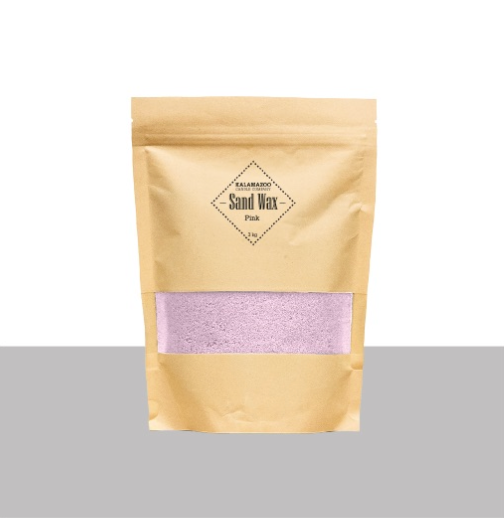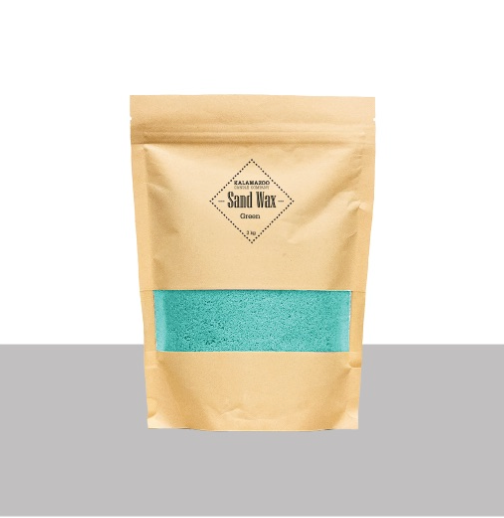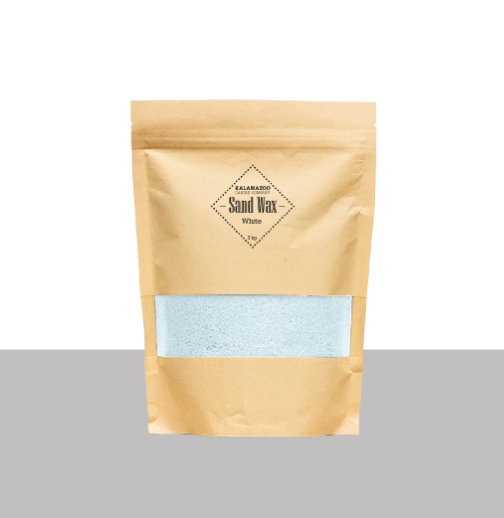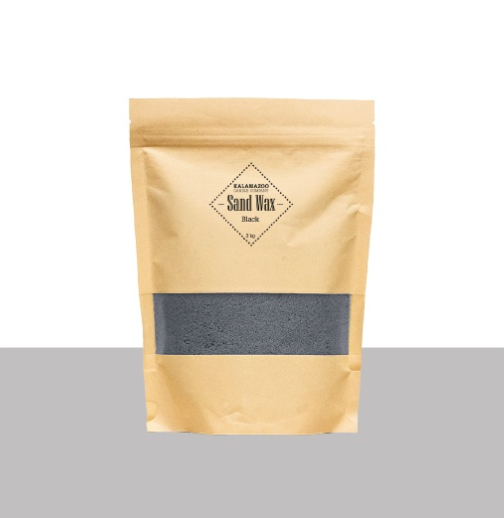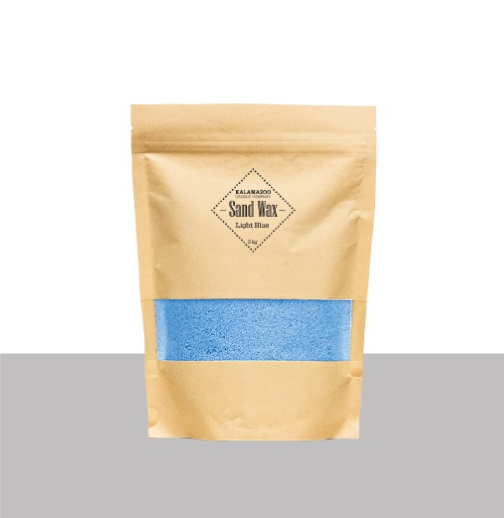 DIY Sand Candle Kit
Making handmade candles with our quality products is easy—no fragrance oils, dangerously hot wax pours, or long setting times needed. Enjoy your finished candles at home, or place them in nifty gift bags for a unique and memorable keepsake.
Regular price

Sale price

$9.50
Share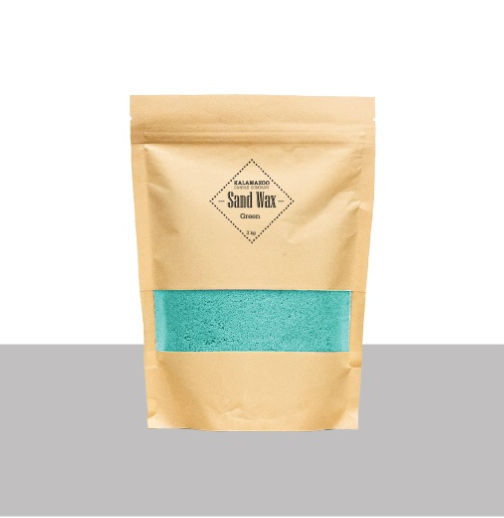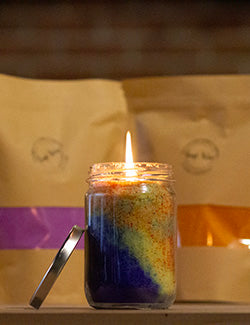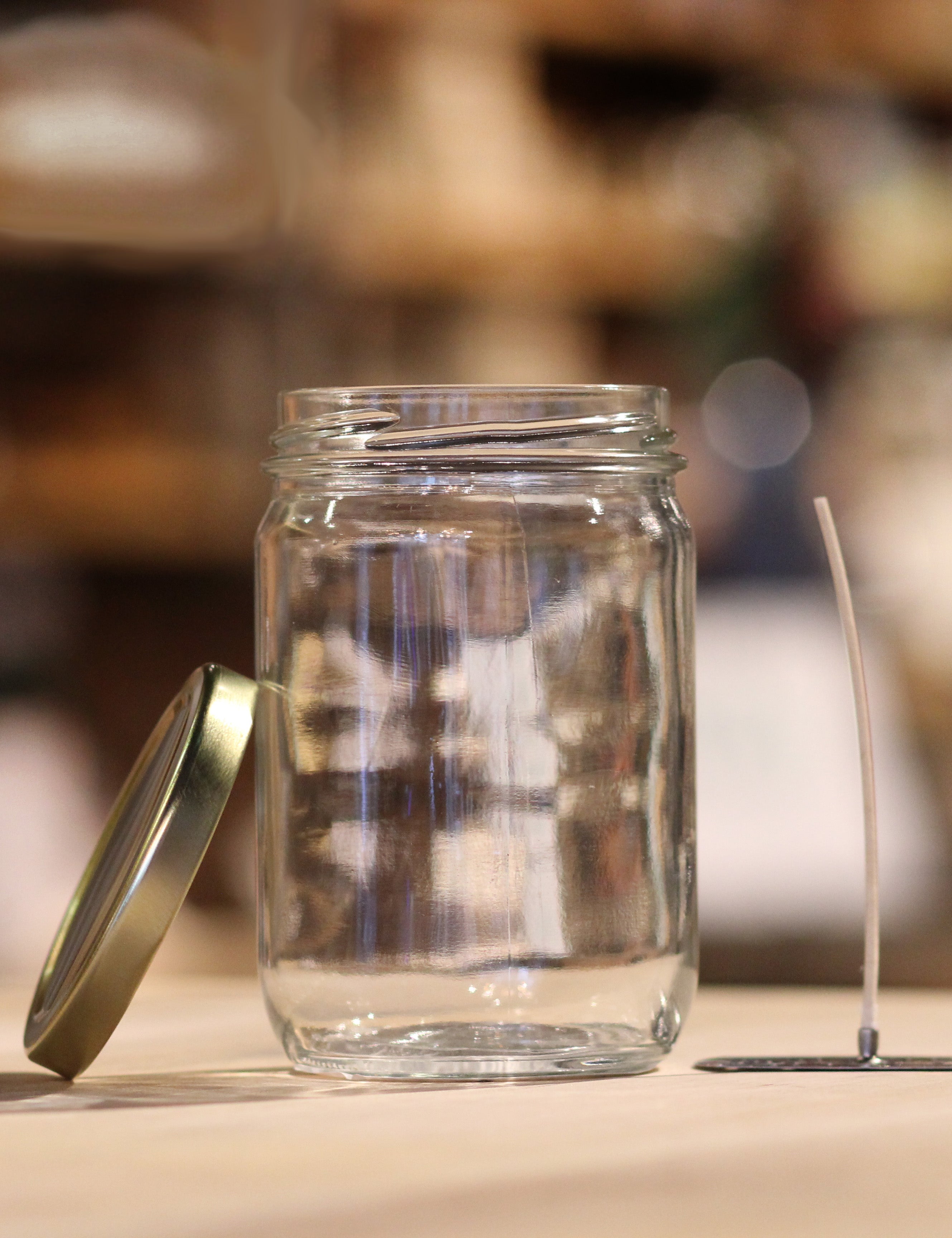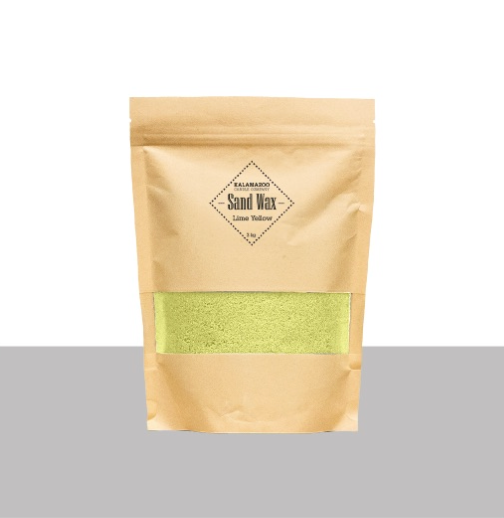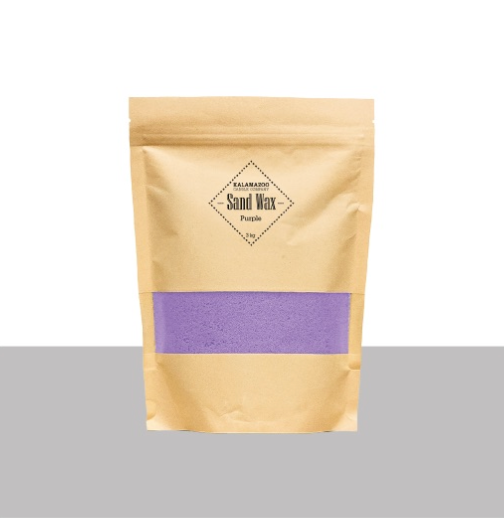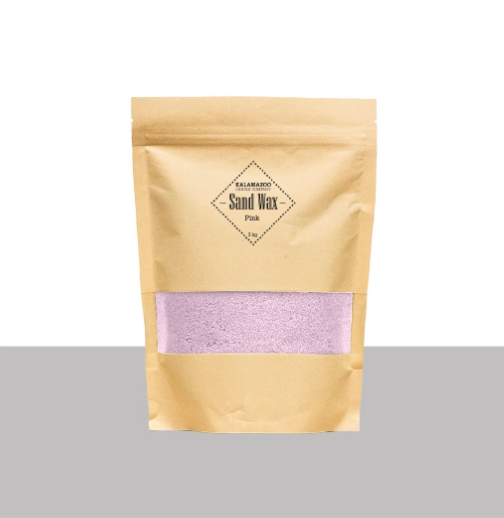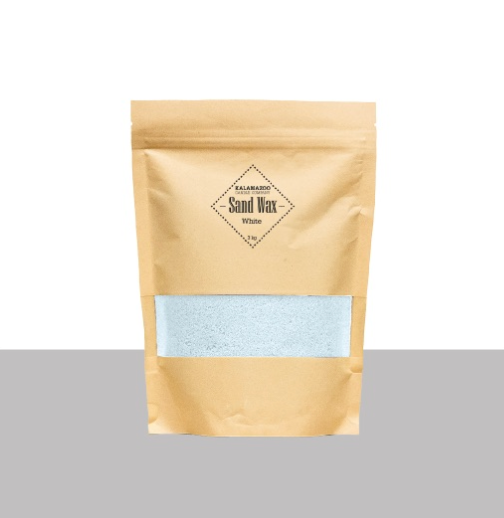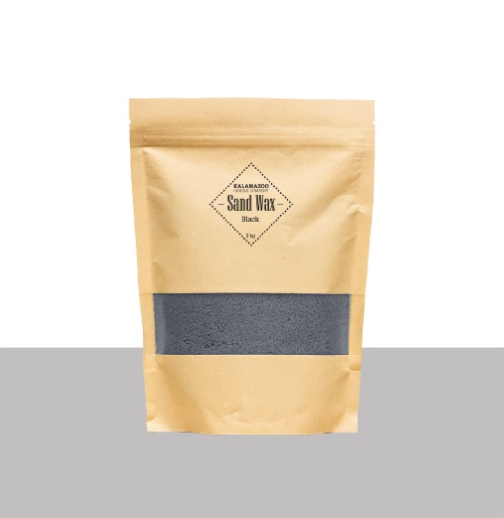 Candle Making Details
How much is it to make a candle?

For our pour your own soy candle making experience, simply pay per candle you make. The price ranges between $24 and $34, depending on what candle container you use. 

For Sand Candles, it's $10 per candle that you make! Join us for Kids Day Out every Tuesday for $7 sand candles!
How old do you have to be to make a candle?

Soy wax candle making: for their safety, children must be over the age of 12 to make soy wax candles due to handling hot wax and fragrance oil.

Sand candle making: Children should be at least 2 to make the sand candles. Of course, adults of all ages can also have fun with them!
Do I have to pick up my candle the same day?

Preferably, yes. However, we understand that life gets in the way, and there are so many fun places to go near our retail stores! You can pick up your candle the next day or the same week. After 30 days, we reserve the right to burn your candle in our store as a display candle.
Will the sand wax mix around and spill?

Maybe! But you can always ask one of our sales associates to melt the top layer. This will limit the movement of the wax and be less likely to mix. Being careful when moving your candle is your best bet!