Small Town. Big Promise.
Kalamazoo Candle Company was founded on a simple premise:
You deserve a better candle
Our Candles

Clean, long lasting candles
Metal-free wicks
Paraben & phthalate-free

Our Promise

Crafted by caring people
Community partners
Friendly customer service

Our Values

Honest & transparent
Inclusive & sustainable
Trusted partner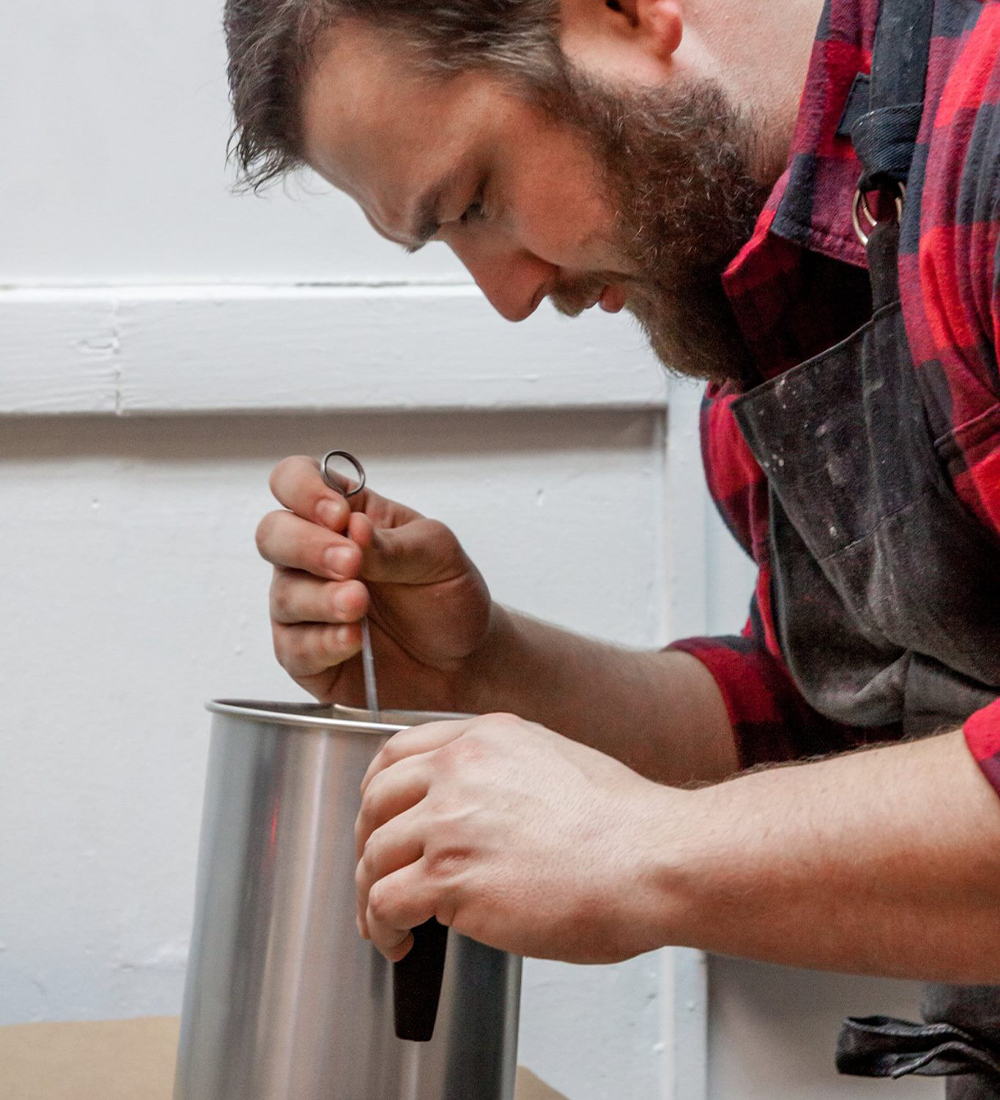 How it started
Our journey began in October of 2013. Adam, the founder, started making candles and discovered a passion for perfecting the candle making process. With time he found a way to make a candle that smells great without overpowering the room and lasted a really, really long time.
Growth
With time, hard work, and a dedicated team, we added over 1,000 wholesale partners across the country (including Whole Foods and Fresh Thyme), established our own retail stores, and expanded our production facility.
Candle Burning Tips
1) Trim that Wick

Grab your wick trimmers, or even a pair of fingernail clippers will do. Trim your wick to 1/4" every time before lighting your candle. It will ensure that your candle reaches its maximum burn time and reduce soot!
2) Take your Time

Let your candle burn until a full melt pool has formed across the top (about 4 hours for the first burn and about 2-3 hours for each additional burn). This will prevent your candle from tunneling (wax build up on the sides).
3) Location, Location, Location

Keep your lit candle off uneven surfaces, in a safe place that is away from drafts and items that can catch fire, and out of reach of children and pets.
4) Dip the Wick

under the wax pool with a wick dipper. This prevents smoke from filling the room and embers from being blown onto the floor. No wick dipper? No problem! Use an old butter knife.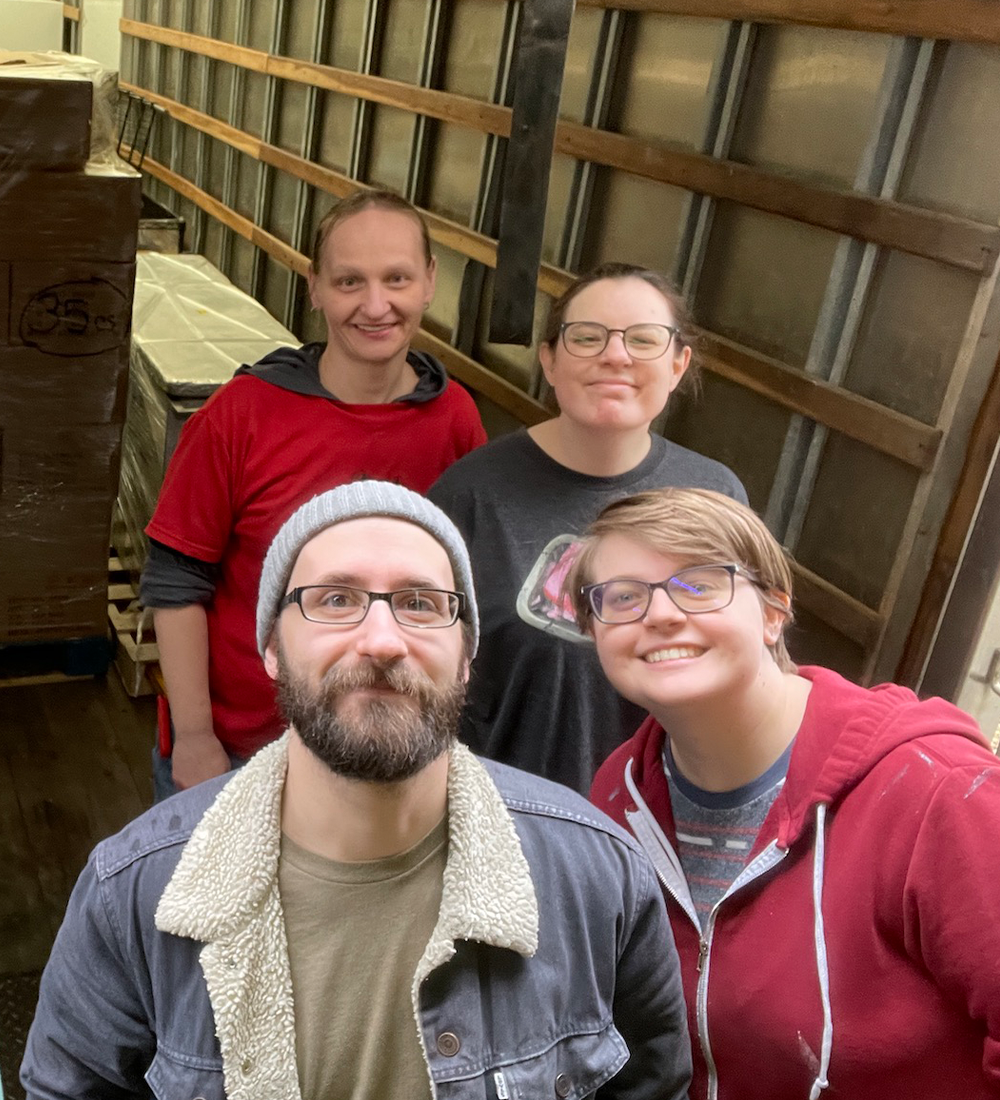 Big Heart
Our small-town values and dedication to craft continue to guide us. We believe our commitment to sustainability and the highest-quality materials to make an artisan product at a fair price is authentically and uniquely, "Kalamazoo."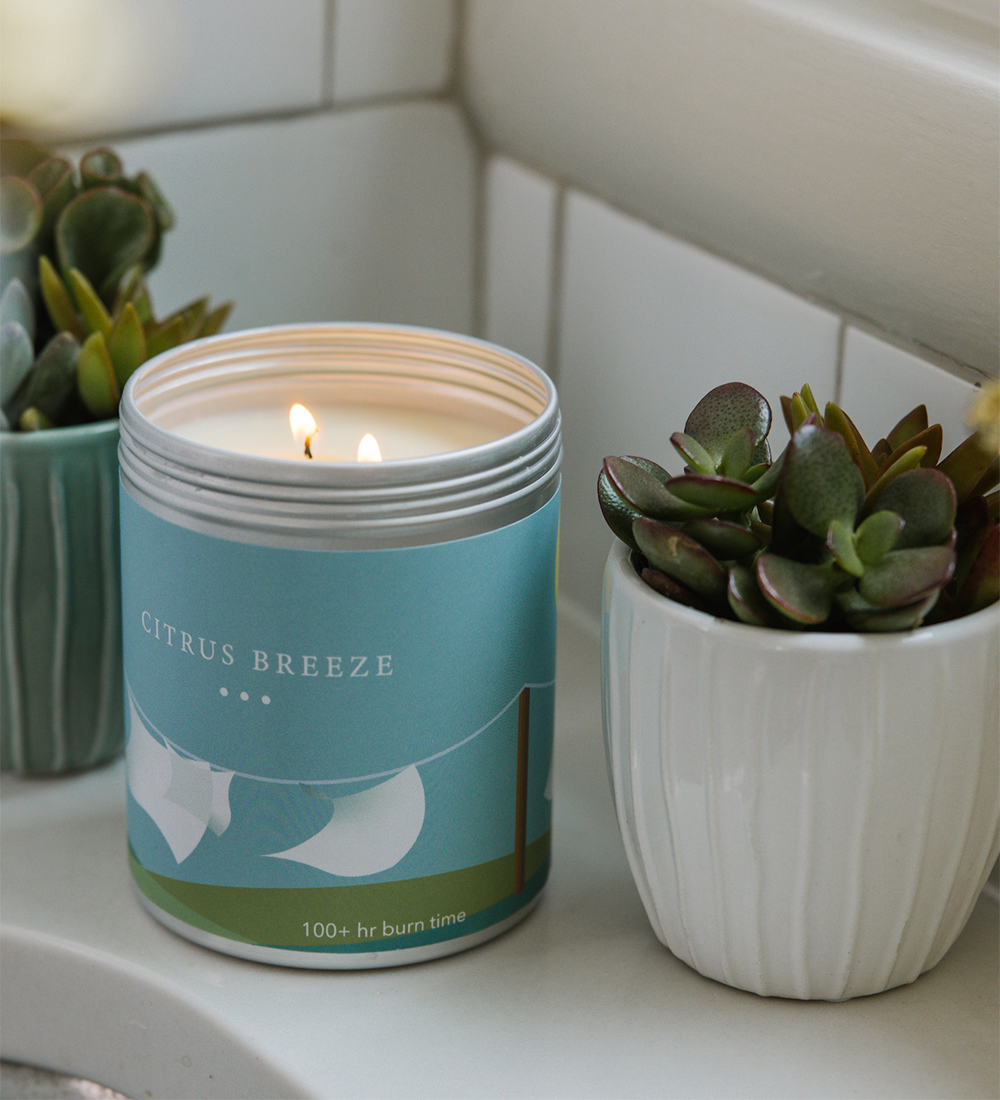 Thank you
It's because of you, our customers, that we have been fortunate to grow over the years. We look forward to bringing you the candles you love (and deserve) for many more years.