Create lasting memories with hand-poured, locally crafted, 100% natural soy candles.
Discover Custom Label Candles
Our custom label candles are the perfect way to add a personal touch to your special event or gift-giving experience. Whether you're looking to commemorate a corporate event, celebrate your wedding day, or give a thoughtful gift to someone special, customized candles are a timeless and elegant choice.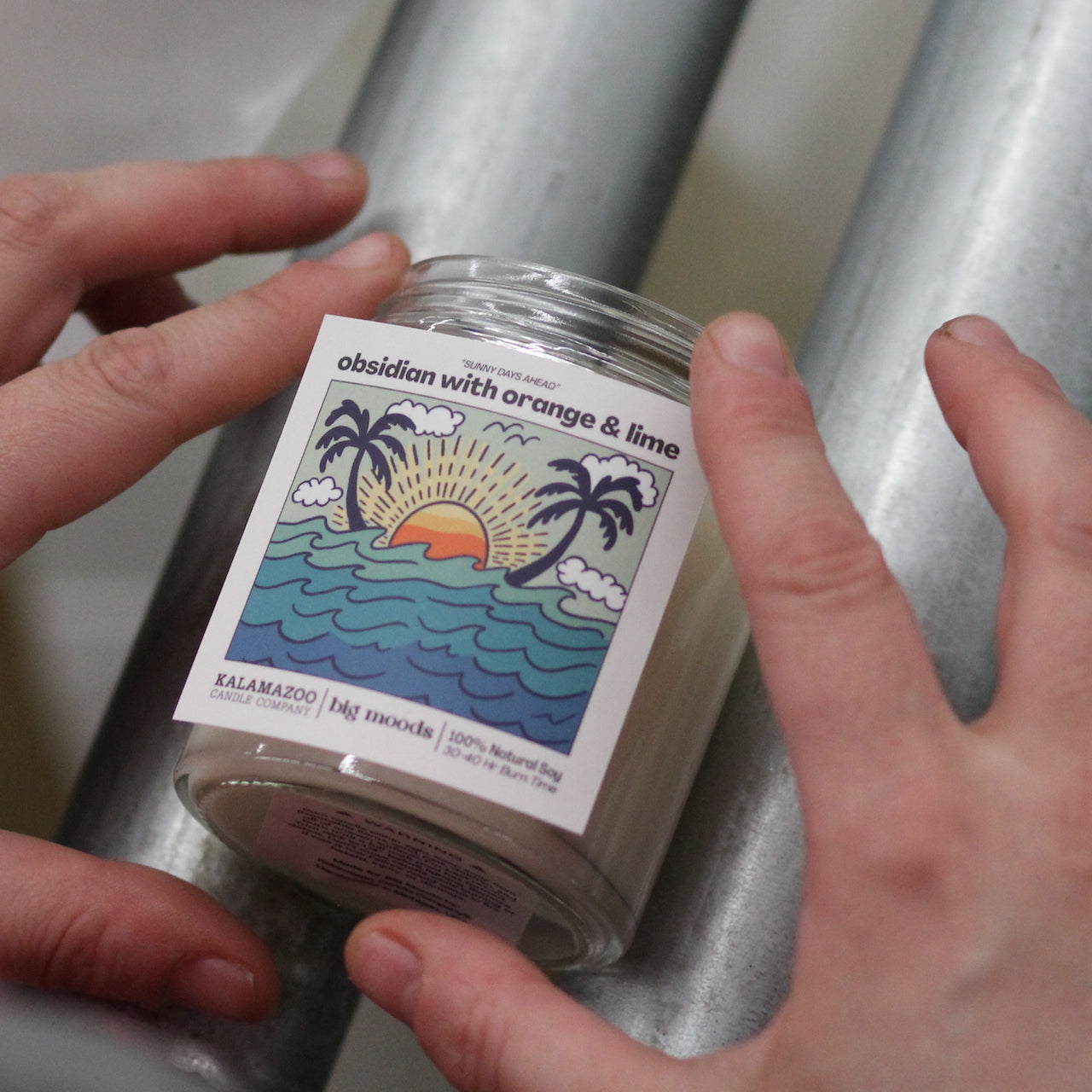 Weddings, Corporate gifts, just because
Create memorable experiences and build lasting relationships with your guests through Kalamazoo Candle Company's personalized label candles.
Whether you're looking to add elegance to your corporate event, add a personal touch to your wedding day, or give a thoughtful gift to someone special, our candles are perfect for creating an unforgettable impression.
Contact us to Get Started
A few People we've worked with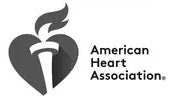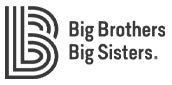 Creating Custom Label Candles is as Easy as 1-2-3!
1. Pick from any of our signature scents

We use only the finest fragrances to create our signature scents. Each scent is designed to delight your senses and elevate your mood. Whether you want Lilac & Willow, Smitten, Campfire, or Spearmint, one of our 56 fragrances will be perfect for the occasion.
2. Our friendly graphic design team will help you design your perfect candle.

Our friendly graphic design team will work with you to create a design that meets your precise needs and specifications.

We'll start by understanding your brand, event, or personal style and then develop design concepts that fit your vision.

So whether you're looking for a sleek and modern design or something more traditional and classic, we've got you covered
3. Enjoy your shipment of custom label candles in 3 weeks or less.

Get ready for your custom candles to arrive at your doorstep!

From the sleek design of the label to the premium quality of the soy wax and fragrances, every detail has been carefully crafted to create a truly unique and memorable experience.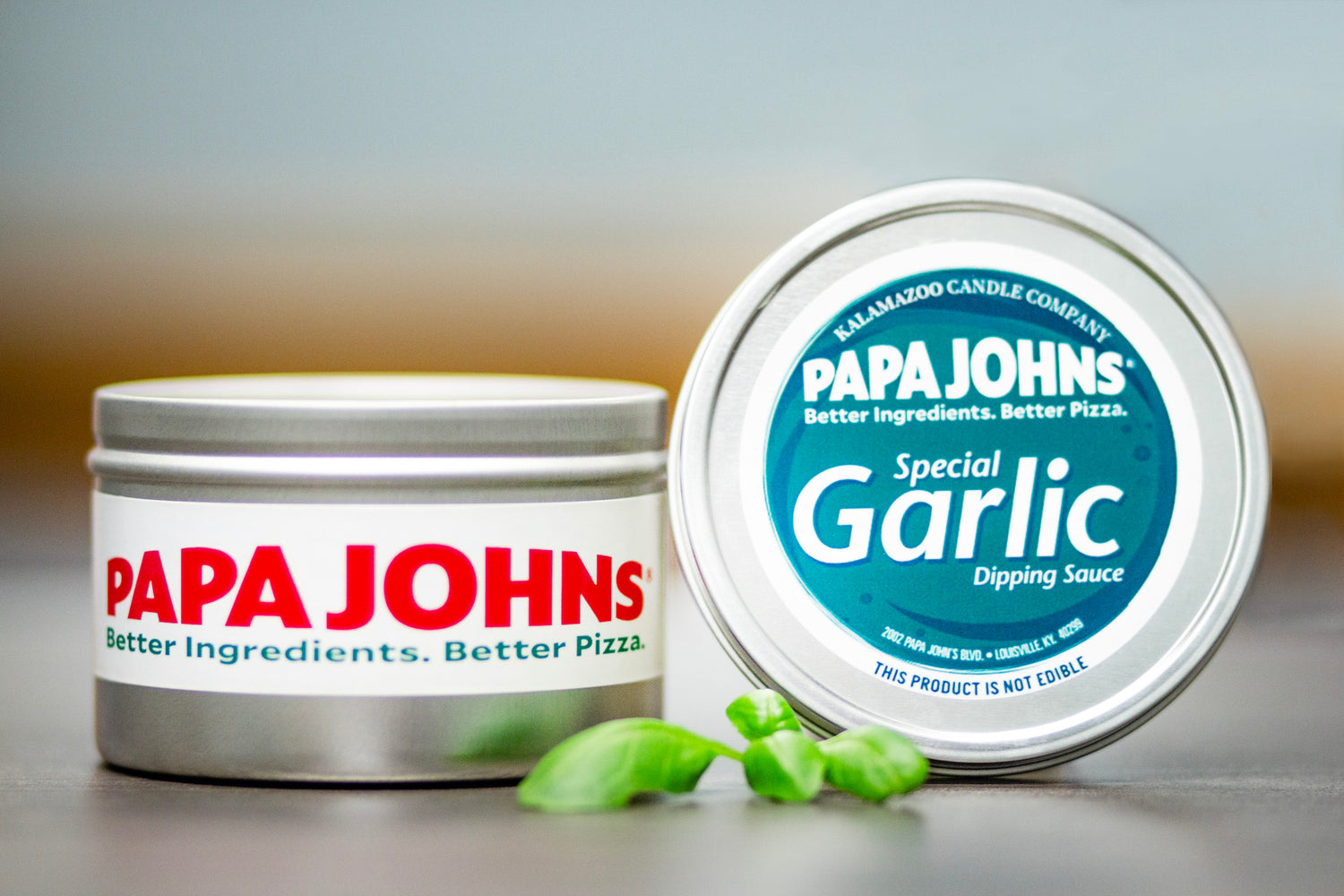 Thinking bigger?
We're here for that, too
If you're on the search for a partner to make your brand's candles, we can help!
Our team is here to help you create custom candles that perfectly represent your brand and take it to new heights.
Our team will work with you every step of the way to fully customize your candles, from selecting special containers and fragrances to creating a design that perfectly aligns with your brand's values and aesthetic.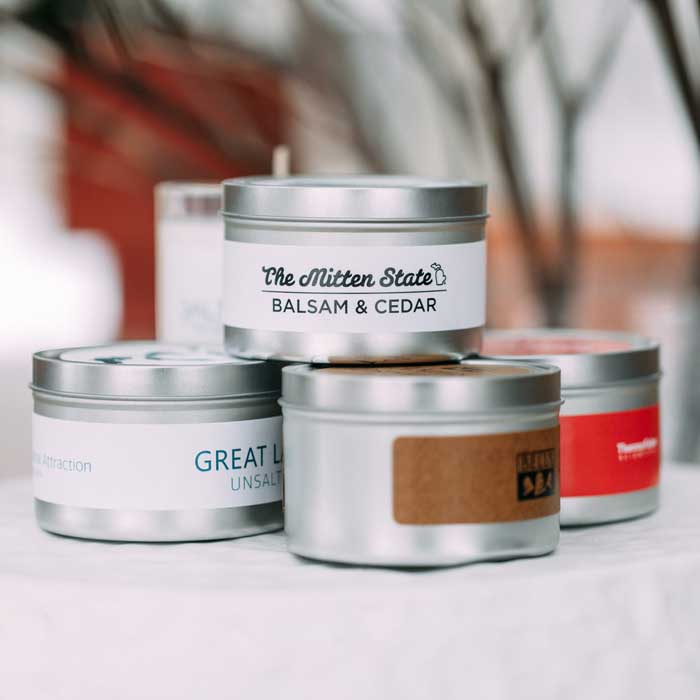 Custom Label Candles ready to impress at your next event
Get in touch to discuss custom label options and make your next event unforgettable.
Get Started
Please allow up to 3 weeks for production. Minimums do apply. for more information, see the FAQ below or give us a call at (269) 532-9816.
Custom Label Candle Questions
I'd like to design it myself, what are your artwork file specifications?

We're happy to accept artwork in the following file types: PDF, PNG, AI, JPEG (300DPI, embedded graphics, no larger than 40MB)
Bleed: Include 1/8" bleed and 1/8" safe zone for printing
Color Palette: CMYK
Can you print custom candle labels with pictures?

Absolutely! We'd love to print custom candle labels with your own pictures. Adding a personal touch to your candles with a custom label is a fantastic way to make your events even more special.

And, with our top-of-the-line printing capabilities, your picture will look absolutely stunning on your customized candles!
How long will it take to receive my custom candles?

Typically, the production process for customized label candles takes around three weeks. We'll need about a week to schedule production, and the remaining time will depend on how long the label creation process takes.

Our team takes great care in crafting each and every candle, ensuring that it meets our high standards for quality and design.
How much does it cost for custom label candles?

Determining the cost can vary based on several factors, including your choice of candle container, the extent of customization desired, and the quantity ordered.

We believe in providing transparent pricing and high-quality products, so we recommend contacting our team for a personalized quote.